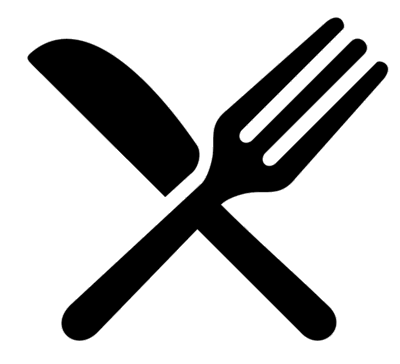 SOUTHWESTERN & AMERICAN FARE
Enjoy a wide variety of lunch and dinner entreés of fresh, delicious American and Southwestern fare.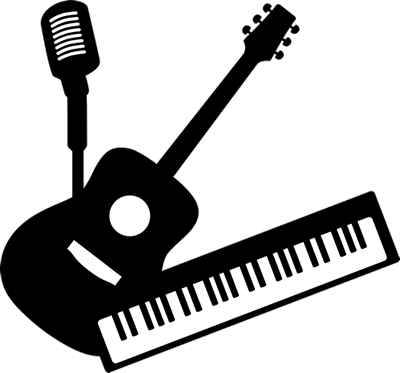 ENJOY
ENTERTAINMENT
NIGHTLY!
Come dance or just sit back and enjoy our wide variey of bands, solo acts, and popular DJs!
FROM MARGARITAS TO MOJITOS!
Complement your meal with your favorite beer, wine, or other drink from our extensive beverage list.
90 YEARS OF
MACKINAC
HOSPITALITY
We will soon celebrate 90 years of hosting Mackinac visitors and locals with fun, wonderful food and drink selections, and great times!
Miss Mackinac when you are not here? Join the many followers of our popular webcam and get a hit of Mackinac Island no matter where you are!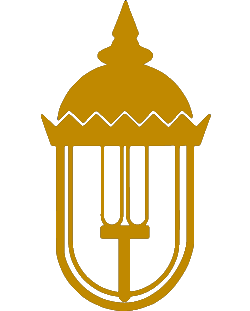 THE BEST PARTY SPOT ON THE ISLAND
Can I say it any clearer? This is the place you will want to be for a great time. Live bands. Cold drinks. Great people watching. Do I need to say more?
If you visit Mackinac Island and you don't eat here you are truly missing out. The staff was great, the food was perfect and the price is right! A home run!